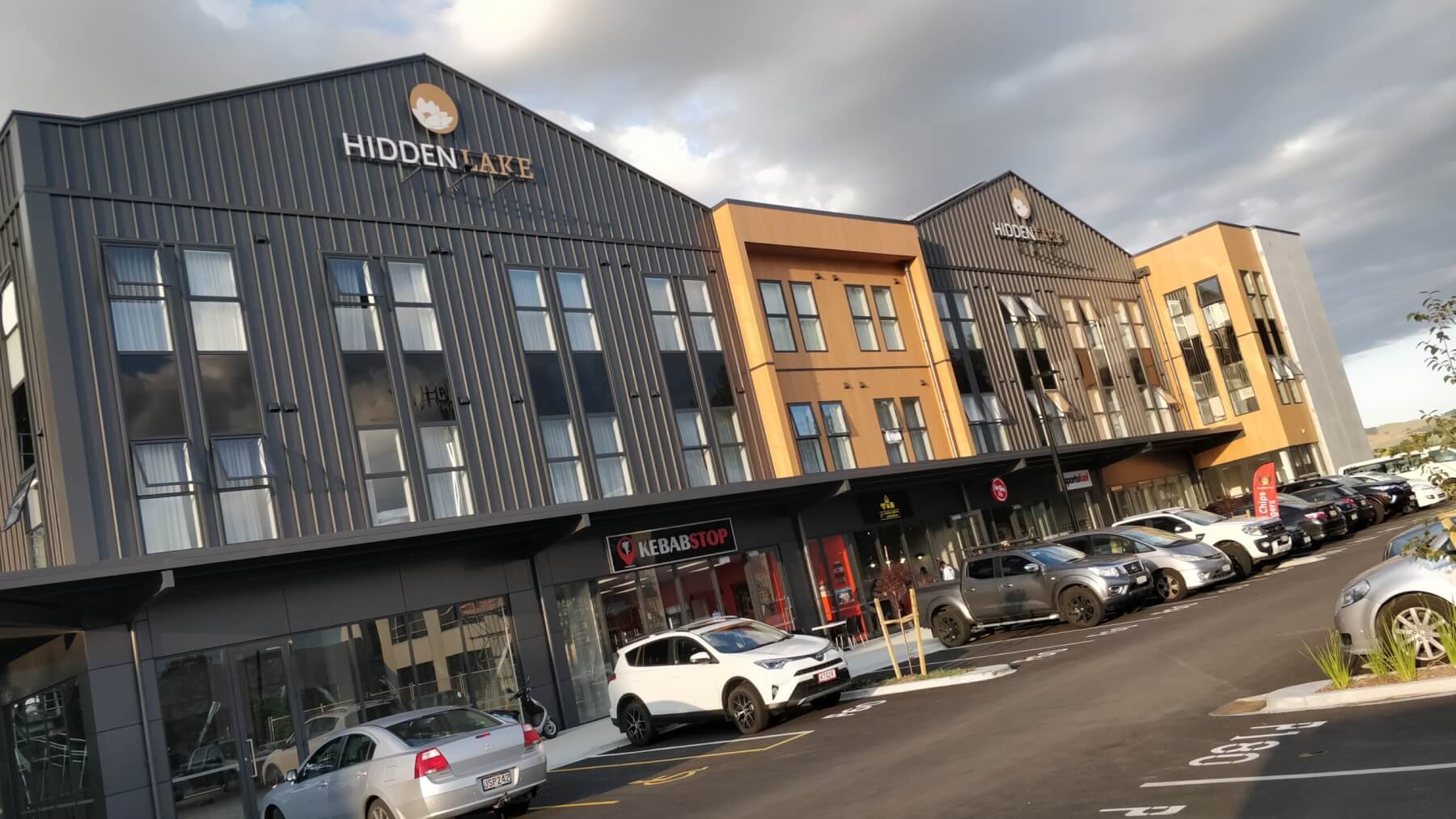 Cambridge's Hidden Lake Hotel and Apartments in the Lakewood development has been named New Zealand's sixth best hotel.
That's according to the 2023 Travellers' Awards from Tripadvisor, which applies an editorial process to review data from its users taken during the calendar year of 2022.
Glenda Hamilton and Chris Turner are the owners and operators of Hidden Lake Hotel.
They opened the hotel in early 2020, only weeks before the Covid lockdown.
"All through January 2020, from when Hidden Lake Hotel first opened its doors, we'd been running high on the adrenalin of belief, seeing our dream become a reality. So like every other business in the hospitality industry, when the severity of the situation hit, we scrambled to make sense of it, let alone gauge the impact it would have.
"Clearly from the onset our immediate plans and forecasted projections would have to be put on hold and new ideas quickly implemented. We wanted to not just ride the pandemic out but do whatever we could to keep the safety of our guests and the Waikato the main focus of everything we do. Lucky for us, finding ways to put different thinking into action is something we've become very good at in our pursuit of an earth conscious hotel," the couple say on their website.
The top hotel and number one overall in the world was India's Rambagh Palace, in Jaipur.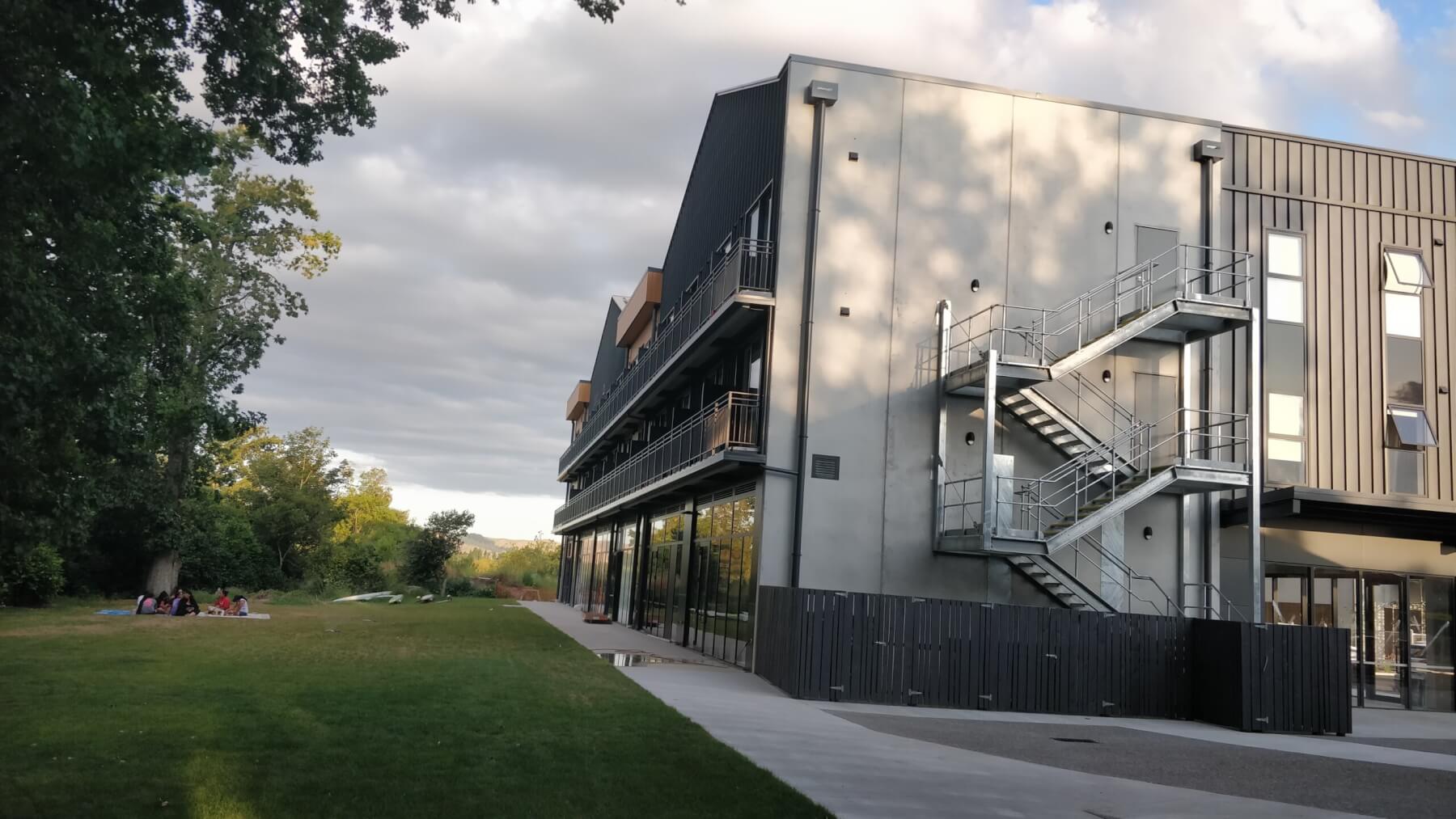 Top 25 Hotels in New Zealand for 2023, according to Tripadvisor:
The Hotel Britomart – Auckland Central
Tides Hotel – Nelson
Sojourn Apartment Hotel – Wellington
The Nautilus – Napier
Park Hyatt Auckland – Auckland Central
Hidden Lake Hotel and Apartments – Cambridge
The George Christchurch – Christchurch
Scenic Hotel Marlborough – Blenheim
Kamana Lakehouse – Queenstown
Fable Dunedin – Dunedin
Bolton Hotel – Wellington
M Social Auckland – Auckland Central
QT Auckland – Auckland Central
Fable Auckland, MGallery – Auckland Central
Sofitel Wellington Hotel – Wellington
QT Queenstown – Queenstown
Hilton Auckland – Auckland Central
Cordis, Auckland by Langham Hospitality Group – Auckland Central
Sofitel Queenstown Hotel and Spa – Queenstown
Scenic Hotel Te Pania – Napier
Sofitel Auckland Viaduct Harbour – Auckland Central
Hotel St Moritz Queenstown – MGallery Collection – Queenstown
Rydges Latimer Christchurch – Christchurch
Adina Apartment Hotel Auckland Britomart – Auckland Central
The Rees Hotel, Luxury Apartments and Lakeside Residences – Queenstown.