JACK 'JOHN' WATSON: 19.12.1941 – 4.1.2023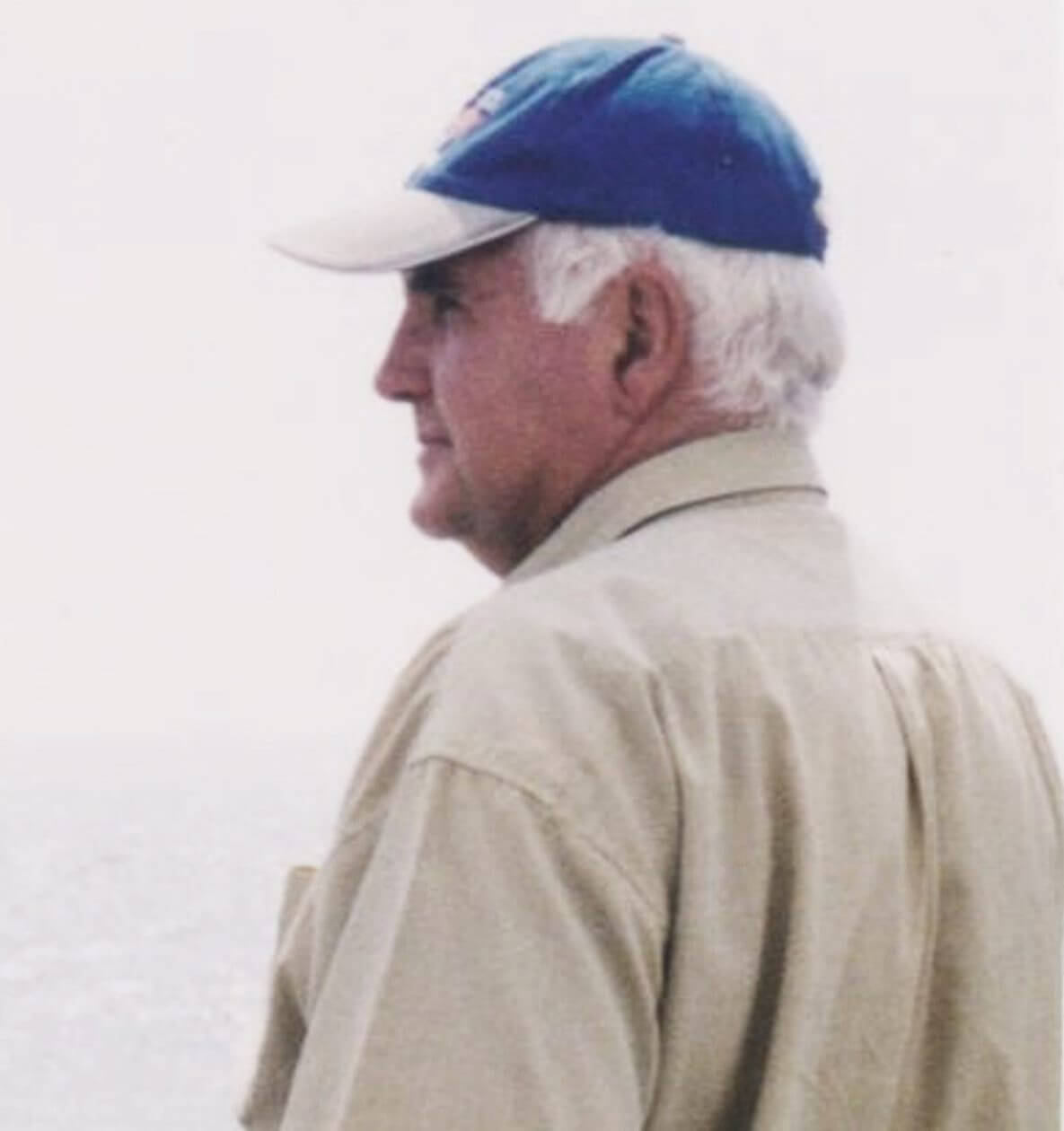 New Zealand's polo playing community lost one of its finest sons when Cambridge-born John 'Jack' Watson died last month.
For the past 34 years, he filled vital management roles with the New Zealand Polo Association (NZPA) and was its patron.  His reputation as an award-winning polo player with an unmatched recall of the game's history won him plaudits both nationally and internationally.
In acknowledging his passing, the association noted John's 'knowledge and ability, and said he would be greatly missed by all polo players and supporters in New Zealand and throughout the global polo community.
John was also every inch a Waipā man.  Most of his 81 years were lived here.  Cambridge was where he married Robin and where they raised seven children, and where polo and other things equestrian were enjoyed alongside a demanding farming schedule.  During those years, John and Robin led busy Maungatautari lives, immersing themselves in school affairs, calf clubs, concerts, school trips, garden parties and a host of other district activities.
From 1999 to 2001, the couple was in Belgium where John managed the Belgium Polo Club.  Soon after coming home, they moved to a block at Pukeatua.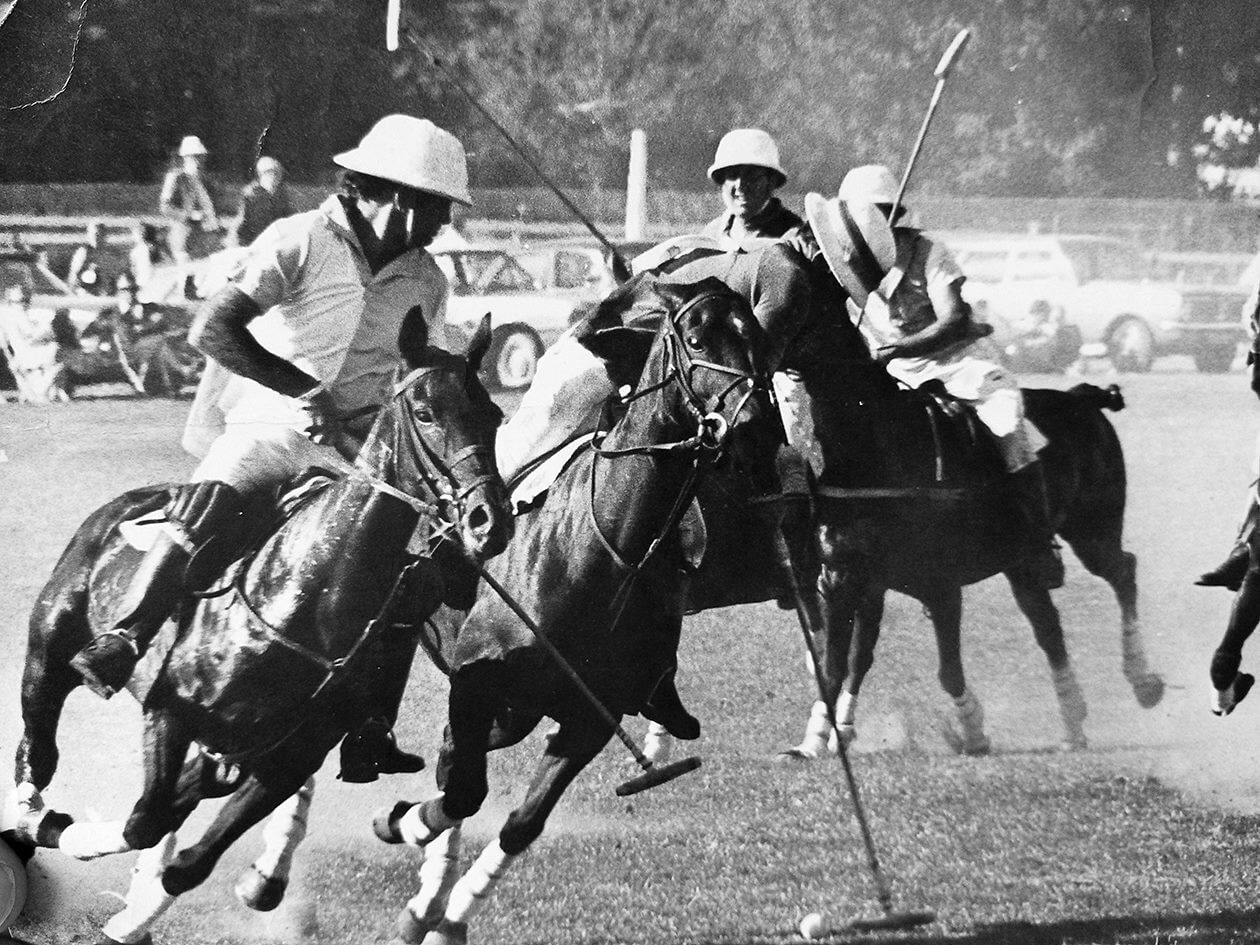 John was born in Cambridge, the second child of Jack and Valmai Watson, who farmed on Luck at Last Rd in Maungatautari, where John and his siblings grew up.  John became a renowned horseman, riding to and from school and becoming a founding member of the Cambridge Pony Club.
He remembered his pre-schooler self, waiting for the wagons with his mother and their draught horse Prince at the trough halfway up Griffin's Hill, which is where rowing at Karapiro starts today.  That was before the dam was built, and Prince was needed to help haul the wagons up from the track which ran beside the river.
He attended what was Maungatautari No 1 Primary School, but his passion was for the land and he became an excellent stockman.  He would ride with his father to the saleyards during school holidays.  Aged around 12, he found himself helping drove cattle across the high-level bridge with a smaller than usual crew.  He was tasked with holding the animals at the trough by the end of the bridge, but the unruly mob poured off the bridge and scattered through a then relatively undeveloped Leamington.
John's interest in polo was piqued at age 15 after a chance meeting with top player Kenny Browne, father of the current NZPA president Alan Browne.  John worked hard to ensure his natural left-handedness did not compromise his ability to play well, and stories tell of him carrying the stick of a broken polo mallet with him when moving stock, swinging his arm over the saddle to swing backwards and forwards, over and under, to turn the action into second nature.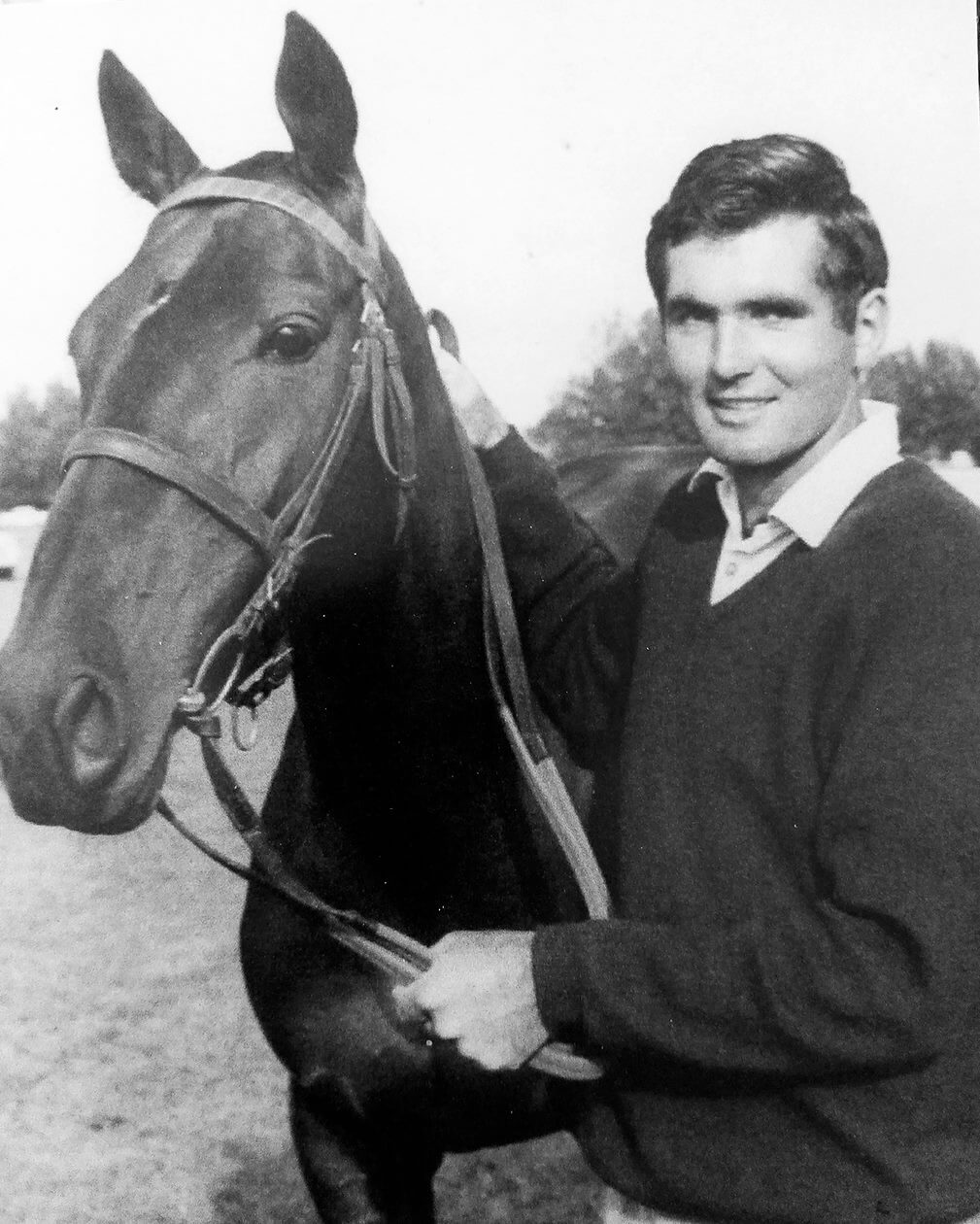 His efforts paid off, and John went on to play at the highest level.  He won the coveted Savile Cup, one of the oldest sports trophies in New Zealand, in 1965, 1970, 1971, and 1973.  He won the Wilson Cup in 1981 and was in the NZ team to tour Queensland in 1964.
He became the 'Mr Polo' of his era, a man recognised as one of the sport's greatest ambassadors, and a devoted family man with more than a few equestrians among the family left behind.