Within 30 years Ōhaupō will be a small town growing to the north and Karāpiro will have a new school in a thriving village hub.
The suggestions are two of several scenarios in Ahu Ake, Waipā's interim draft spatial plan or blueprint for the future.
The spatial plan contains 20 bottom lines which Ahu Ake must deliver to be successful and aims to cater for the district's accelerated population growth, estimated to increase 25 per cent to 75,000 by 2045.
Strategy manager Kirsty Downey gave an exclusive briefing to The News about the interim draft spatial plan which heads out on a community roadshow from February next year.
"This is the piece of work that's going to drive everything else we do."
The roadshow would include topics like village growth, papakāinga, peat lakes and economic opportunities. Every part of the district would be involved in an informal and interactive way, she promised.
Ahu Ake says all future growth should be contained in the council's existing growth cells except for Ōhaupō.
"We anticipate greater growth there which will come about because of increased activity at the airport, Hamilton growing south and the Southern Links transport network."
Southern Links will link SH1 from Kahikatea Drive in Hamilton to south of Tamahere.
The growth in Ōhaupō will come about because of more employment around the airport hub and an increase in public transport options with provisos around the district's ability to deliver reticulated systems, water and wastewater.
In Karāpiro, Downey says they have anticipated the Cambridge to Piarere SH1 Expressway extension would provide an opportunity for increased access to the lake.
See: Councillor has her doubts
That then opens tourism and other ventures making Karāpiro a marketable package destination, she said.
"Our feedback is the community feels very disconnected. We've heard that people come together and connect at the school or the service station if people want to have discussions."
Ahu Ake –which broadly means to move forward and progress – suggests working with Waka Kotahi and the Ministry of Education to move Karāpiro School across SH1 into the village where it would be a community hub.
Creating a park space, an early childhood centre and a small retail area, would fit the 'Destination Karāpiro' concept and ensure good walking and cycling connections, she said.
Other smaller communities like Te Miro, Pukeatua and Ngāhinapōuri would be included in the informal engagement along with Cambridge, Te Awamutu, Kihikihi and Pirongia.
"It's all about connecting with those communities and adopting an informal approach.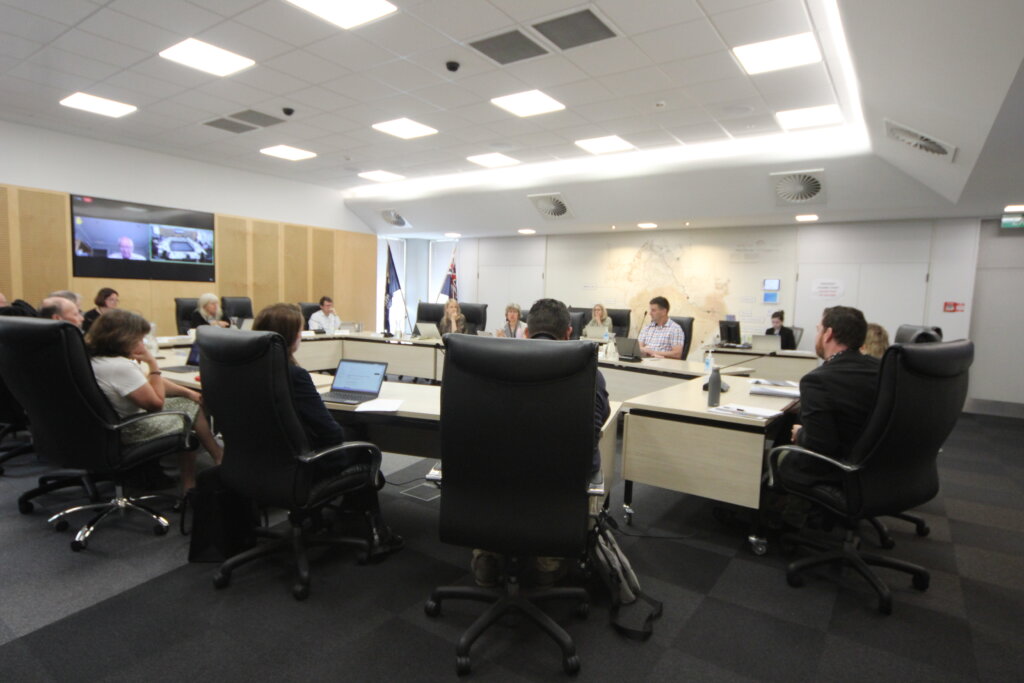 "We want the conversations to be meaningful with people who don't normally front up to a council chamber."
When it consulted earlier this year with key stakeholders and community organisations, the feedback was that council had predetermined the outcome.
"We know we haven't. This is a starting point for consultation with the community," said Downey.
Questions would be open ended to allow for informal discussion over what the council might have missed or got wrong. The priorities might need rejigging.
"This will be a live document," she said.
Councillors were briefed on Tuesday at the first Strategic Planning and Policy committee of the term and approved going out for consultation.
Senior Strategic planner Vanessa Honore said Ahu Ake had 20 bottom lines under five themes: collaboration, socially resilient, cultural champions, environmental and economically progressive.
"Ahu Ake will impact all of our Waipā communities, current and future. It will become (our) key strategic planning document. It will drive our future activities and investments with respect to our organisational planning and service delivery, ensuring that we successfully deliver on our Vision, Community Outcomes and Strategic Priorities."
Following the roadshow completion in March, the plan will be updated for more community engagement and then formal consultation.
A preferred version would go to the council for adoption in September next year.
Ahu Ake's bottom lines are:
work and plan together to improve people's lives
housing for everyone
more papakāinga
roads are safe
people can access the services they need
bounce back quickly from extreme environmental events
day-to-day needs are either a 10-minute walk or bike ride away
everyone feels at home
celebrate cultural diversity
recognise and celebrate mana whenua history
recognise, protect and enhance culturally significant areas
connect and improve rivers
protect, restore and enhance the environment
 provide a network of predator-free ecological corridors
lowered greenhouse gas emissions
residents prefer to walk, cycle and use public transport to reduce vehicle kilometres
a diverse range of businesses
more Māori owned businesses
preserve high quality and peat soils
manage growth so it is affordable.
See: Community disconnect