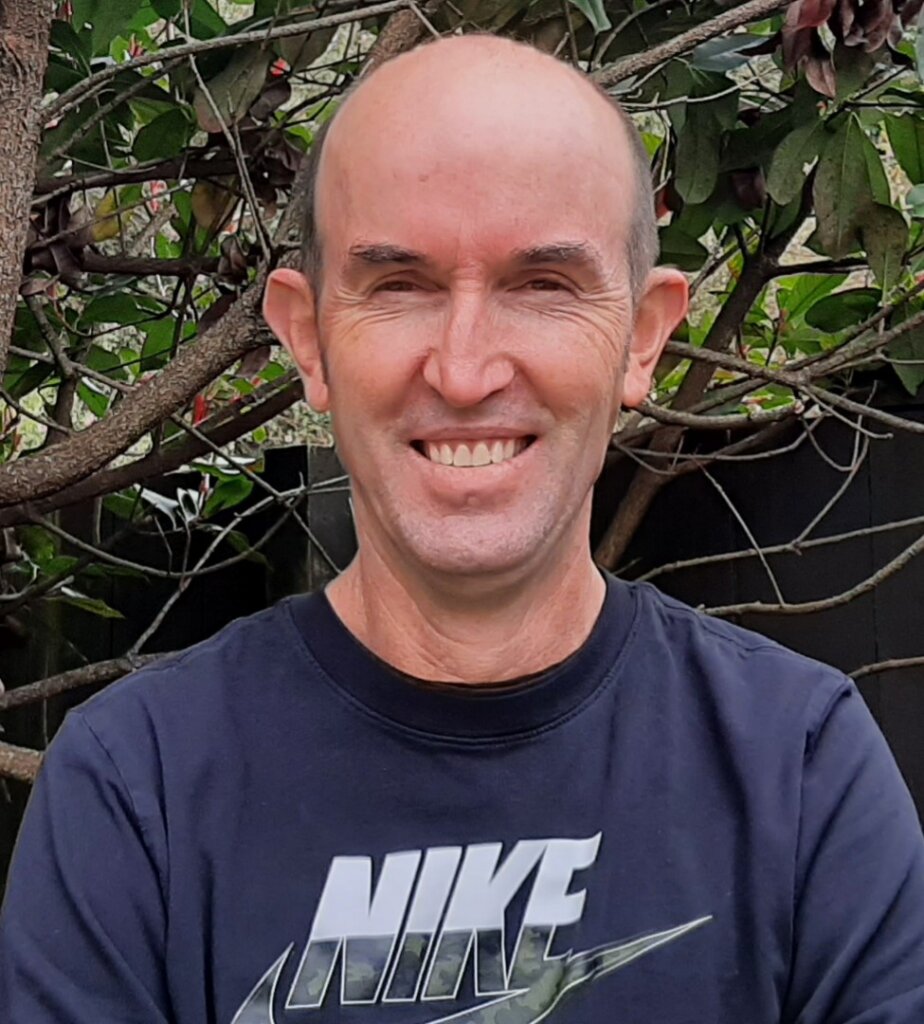 Pastor, Elim Church Centre
On behalf of the team at Elim I want to wish you a wonderful Christmas.
Sometimes when we think Christmas we just think gifts, gifts and more gifts. Then comes the pressure to choose the 'right' gift for the right person. Just today I was bouncing around some of our Cambridge shops trying to do just that, then consulting with my wife to ensure I got it right.
A great gift comes as a real surprise when the giver 'nails it' in giving you exactly what you wanted or needed. Some people seem to have a knack for this art of giving.
It might surprise you that God has 'nailed' the art of giving. One of the Bible writers expressed it this way 'Thanks be to God for
His indescribable gift' speaking of Jesus and all that He can bring to our lives.
It's been said He truly is the 'greatest gift' because He offers us restoration to relationship with God, forgiveness, healing and incredible hope.
I encourage you this Christmas to enjoy giving and receiving gifts, but also – take time to consider 'the greatest gift' – Jesus, and how He might be part of your life in the days ahead.