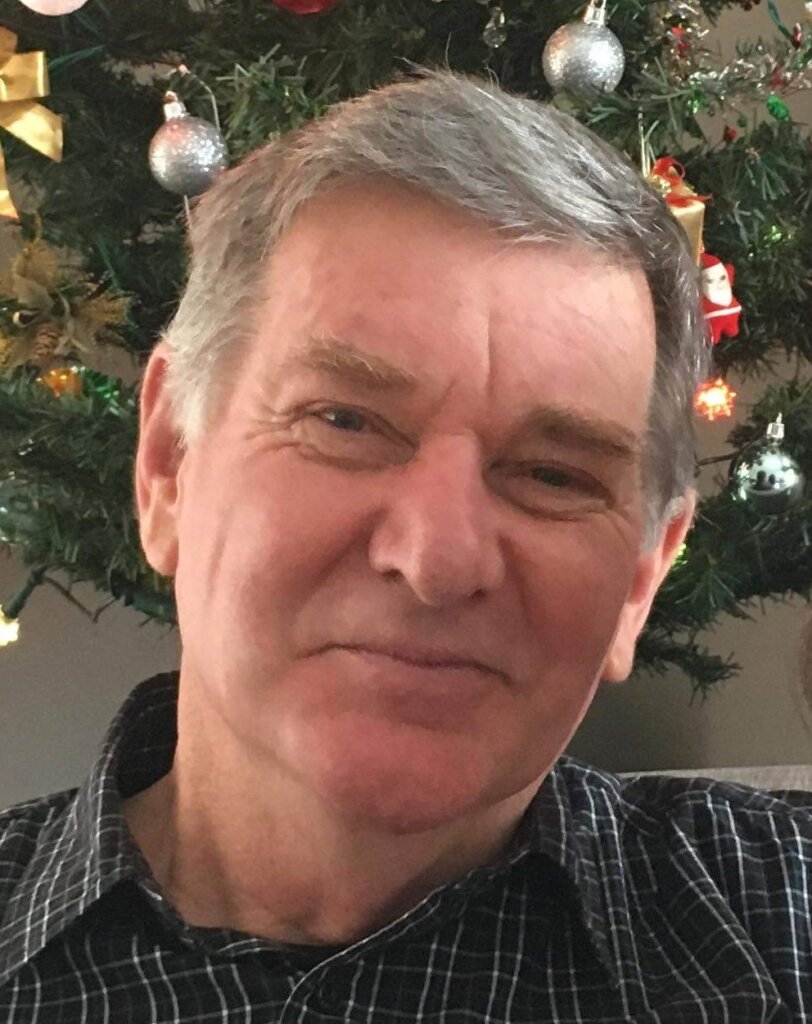 Pastor, Te Awamutu Christian Centre
Why did Jesus come? The Bible foretells the birth of Jesus many times, from as early as in the third chapter of Genesis.
God sent his Son, Jesus to earth to show us what God is really like. God is light, and in him is no darkness at all. God is love – and God's love never fails.
Jesus Christ was born in that little town of Bethlehem in Judea, just as Isaiah the prophet had foretold 700 years before.
"For to us a child is born, to us a son is given, and the government will be on his shoulders. And he will be called Wonderful Counsellor, Mighty God, Everlasting Father, Prince of Peace."
He came and set people free from sin and suffering. He brought inner peace and destroyed the works of the devil in the people's lives and he still does that today.
This Christmas in the wonderful atmosphere of giving, remember God, from whom comes every good thing. He invites you to "Call to Me, and I will answer you, and show you great and mighty things, which you do not know."
I wish you a Merry Christmas, and a very Happy New Year.