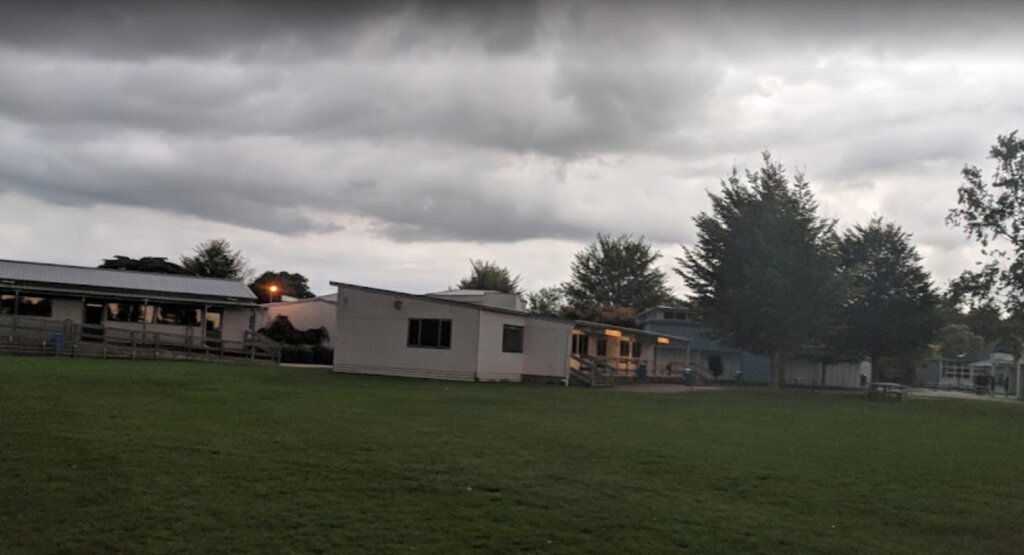 A new education block at Cambridge High School is among the latest building consents granted by Waipā District Council.
The council released details of some of the 535 consents from July to September ahead of a report to be published tomorrow.
Group manager district growth and regulatory services Wayne Allan said the consents  – averaging 178 every month – had a value of more than $263 million.
Number wise, the total was 112 more than in the same period 12 months ago.
Most new homes planned were for Cambridge or Leamington.
Other commercial consents listed in the media release were for an  automotive head office at Hamilton Airport, a 13-unit retirement village in Cambridge, a trade store with office and a warehouse in Te Awamutu, a block of five two-storey residential units in Leamington and a new warehouse and drive-through in Hannon Road Cambridge.