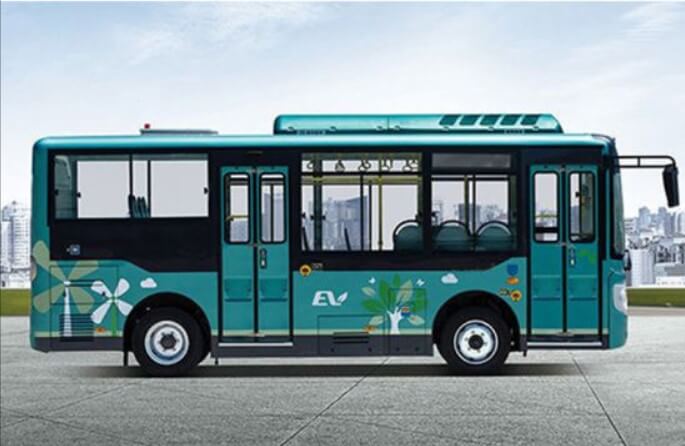 A Waikato medical professional who has invested millions of dollars into a Cambridge health hub wants to help the town develop an internal public transport network.
Luk Chin, who trains horses in Bruntwood Road, Matangi and lives in St Kilda is behind the $150 million all-purpose medical facility going up on the corner of Victoria Road and Norfolk Drive.
It will contain a medical centre, day-stay hospital, specialist suites, a rehabilitation hub, hydrotherapy pool, pharmacy, dentist, optometrist, audiologist, gymnasium, pet hospital and a cafe.
"People in Cambridge, where there is enormous growth, won't have to drive into Hamilton all the time," said Chin.
But what will be missing for residents when it opens in two years are buses to service what he says will be a busy health facility.
Waipā deputy mayor Liz Stolwyk is enthused by the suggestion.
Chin said the future would be small mini electric buses that follow a route "which starts off at Victoria Road, where you come off the motorway at Hautapu, then goes past the sports ground and then circles around the main road of Cambridge, does a U turn and goes down the old main road out to Te Awa, out to the Velodrome and back down the other side where the new developments are and back to Victoria Road."
The buses should be small, quiet and run regularly.
"You won't have the problem of too many cars in Cambridge then."
Chin started the Anglesea Clinic with other shareholders in 1991 and it has now outgrown its site. That is why he looked towards Cambridge for expansion of diagnostic services, visiting specialists etc.
He established The Health Hub Cambridge Ltd in 2020 roping in Justine Lady Hogan at the last minute.
"We were very pushed at Anglesea and we were thinking 'we must expand.' We actually had planners drawing for a car park building at Anglesea Clinic to get the cars off the ground so we could develop the facility.
"When the opportunity to buy that land came up (in Cambridge) I only had a very short time to make up my mind to do it because there were already a couple of offers on it.
"So I went around to Patrick and Justine (Hogan) who are friends of mine and asked 'would you be interested in doing something to benefit the whole community?"
The late Sir Patrick paused, like he always did, and was very cautious, said Chin.
"Justine said: I'll do it."
Plans were released in November 2021 and site works are now well advanced.
Chin is a 50/50 shareholder with the Hogans' company and their grandson Liam Hunt is now a director of the company with Chin following Sir Patrick's recent death.
Cambridge is "the hub of the North Island" and prime for tourist development, said Chin.
"Cambridge is the centre."
"Within two hours you can go to Tongariro Crossing, Mt Ruapehu, Lake Taupō, fishing, Rotorua, Blue and Green Lakes, Lake Karāpiro, Takapoto Estate and its equestrian activities, Cambridge with its beautiful studs and then you've got St Peter's School, the Velodrome, then into Hamilton with the gardens, down to Waitomo Caves and then you head across the other side to the Bay of Plenty.
"Keep the lovely town centre though with the trees and make Cambridge the tourist mecca of the upper North Island."
Chin, who turned 80 last month and still works full time as an intensivist and anaesthetist as well as driving and training trotters, said he had not had the time to talk with anyone from the council. But he would do so soon.
Deputy mayor Liz Stolwyk, who chairs a Cambridge transport group and is the council's representative on a regional transport committee, would love to catch up with Chin.
"This is like music to my ears," she said.
She was already in discussion with Waikato Regional Council about its on demand 'flex' public transport service trialled successfully in Hamilton.
Cambridge was the next logical place to establish it, said Stolwyk.