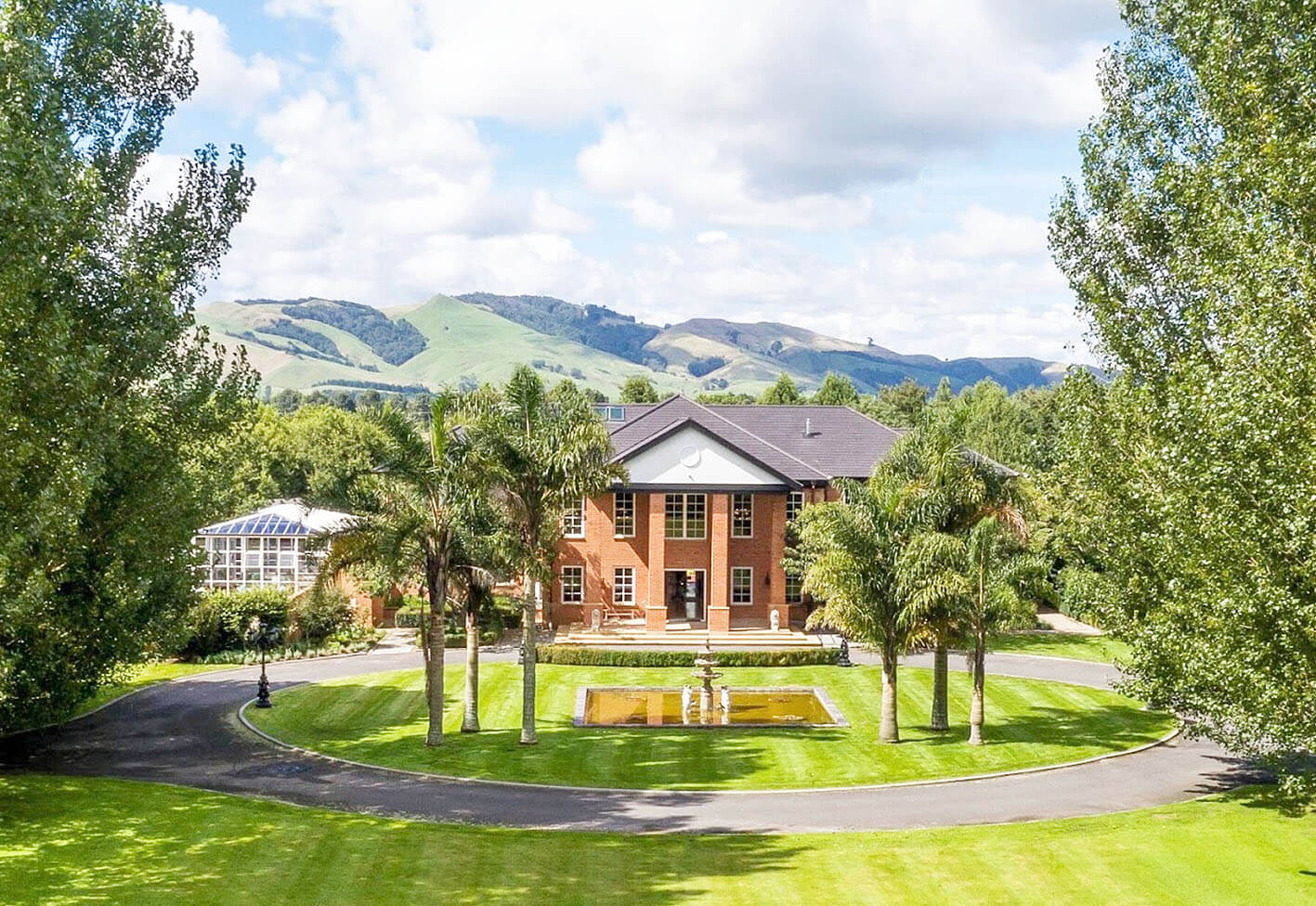 The owner of 35 retirement communities around New Zealand – including one in Leamington – is looking to expand in Cambridge.
Arvida Group Ltd, which is listed on the New Zealand Stock Exchange, is proposing to redevelop the Henley Hotel site on Maungatautari Road.
In a letter to neighbours, development manager Cliff Arms invited them to a public meeting next Wednesday (January 25) at the hotel.
A proposal to redevelop the site would be tabled there. It would be in addition to the Lauriston Park development in Leamington.
"Arvida is one of the largest operators of retirement village and aged care communities in New Zealand and we are proposing to redevelop these properties into a new retirement community for Cambridge," he said.
"We welcome the opportunity to share our development plans and encourage you to share your feedback and questions with us in the meeting."
Arms told The News the company was looking forward to discussing the proposal.
"We need to ensure we're following a correct process and we'll let you know once we are in a position to provide more information," he said.
The Henley owners Darryn Whitehead and Brent Webster said the hotel would continue its operations in their current form as an event, conference and wedding venue while working with Arvida on its proposal to enhance the property.
The boutique hotel is set on 11.82ha of freehold parkland with a man-made lake, indoor pool and spa, croquet lawn, tennis court and a private gated driveway.
It has a Georgian manor-styled mansion, function room and the historic St Joseph's Mamaku church which has become a popular wedding venue.
Arvida is used to protecting buildings on its site. When it developed at Lauriston Park, it retained and upgraded the historic Whare Ora homestead. The final stage of development includes construction of a state-of-the-art care centre for rest home, hospital-level and dementia care, due for completion this year.