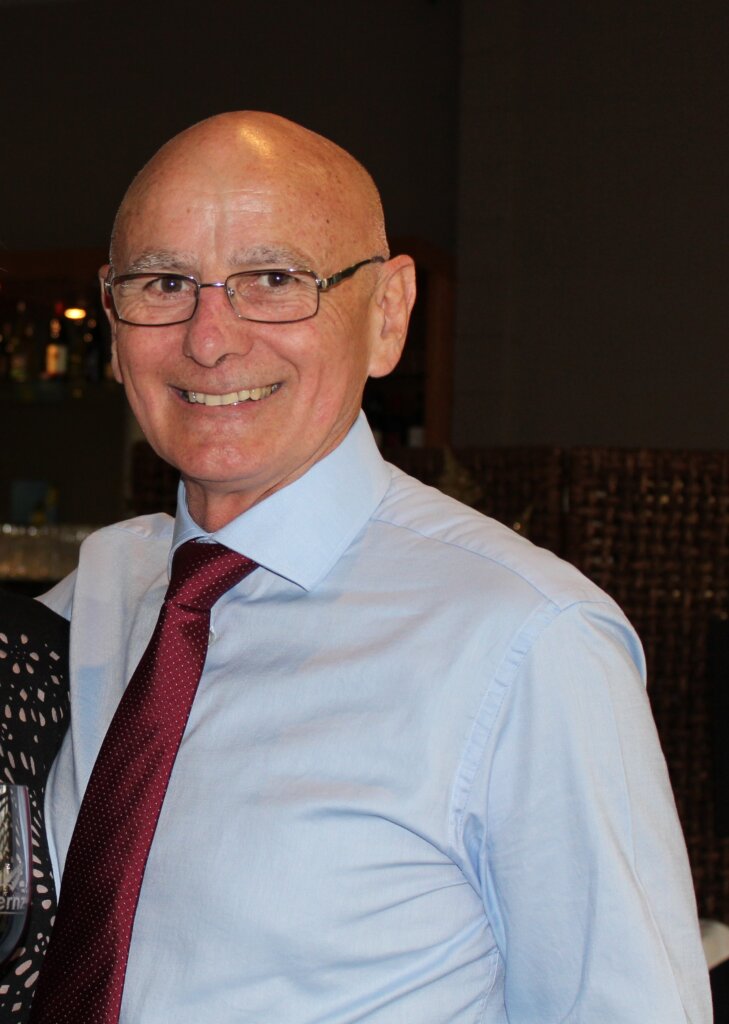 Te Awamutu Presbyterian Church 
Christmas is about celebrating – having a party! Rejoicing in the fact that God sent his Son into this world; that God became human and dwelt among us.
And why did he do that?
It's all about relationships. God wants to be in a living, real genuine relationship with you and me. Right from the Garden of Eden God has wanted to talk with us, listen to us, understand us and be understood by us. And the best God could think of to do was become one of us.
So he did. He started where we all start – as an egg in our mother's womb.
And so, the story unfolds … months down the track Mary gives birth in Bethlehem and together, Joseph and Mary, name their baby Jesus – a name we continue to celebrate 2000 years later; a name that puts us all into relationship with almighty God; a name that brings salvation… and with it hope, joy, peace, and love.
This Christmas may your relationships with God and with other people be enriched.